Bringing strategies that will benefit all artist, as they earn from their talents/gifts, by organizing shows, selling poetry magazines, books, movies e.t.c
We encourage and promote the culture of Reading, Research, Digging deep and seeking knowledge.
We promote the creation and performance of spoken word poetry that engages communities and also provides a platform for voices to be heard beyond social, cultural, political, and economic barriers
To help young people explore their purpose, spirituality, Identity and faith.
To positively touch souls, and Inspire lives.
Three major distinctives: Creativity, Humility, Doxology.
We design innovative poetry experiences
In a world of despair, it's hard to focus on the light in the journey ahead. Hope is a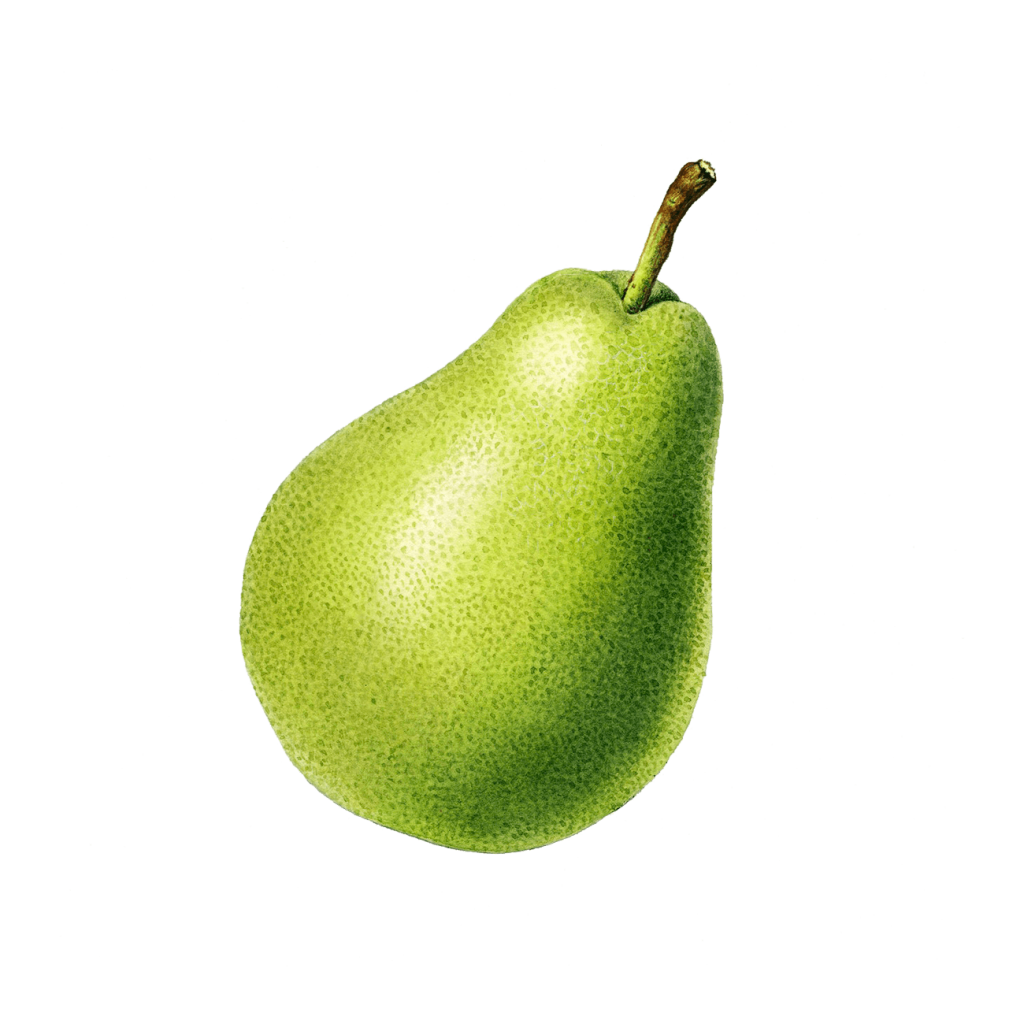 Even the bitterest fruit has sugar in it.
– Terry a O'Neal